When Coach Mekayla first launched Reign Pageantry, she had a vision of making pageant coaching more accessible to contestants all around the world.


Welcome to Reign Pageantry:
The Classroom.

No need to shuffle schedules around. Move at your pace at a time that's best for you.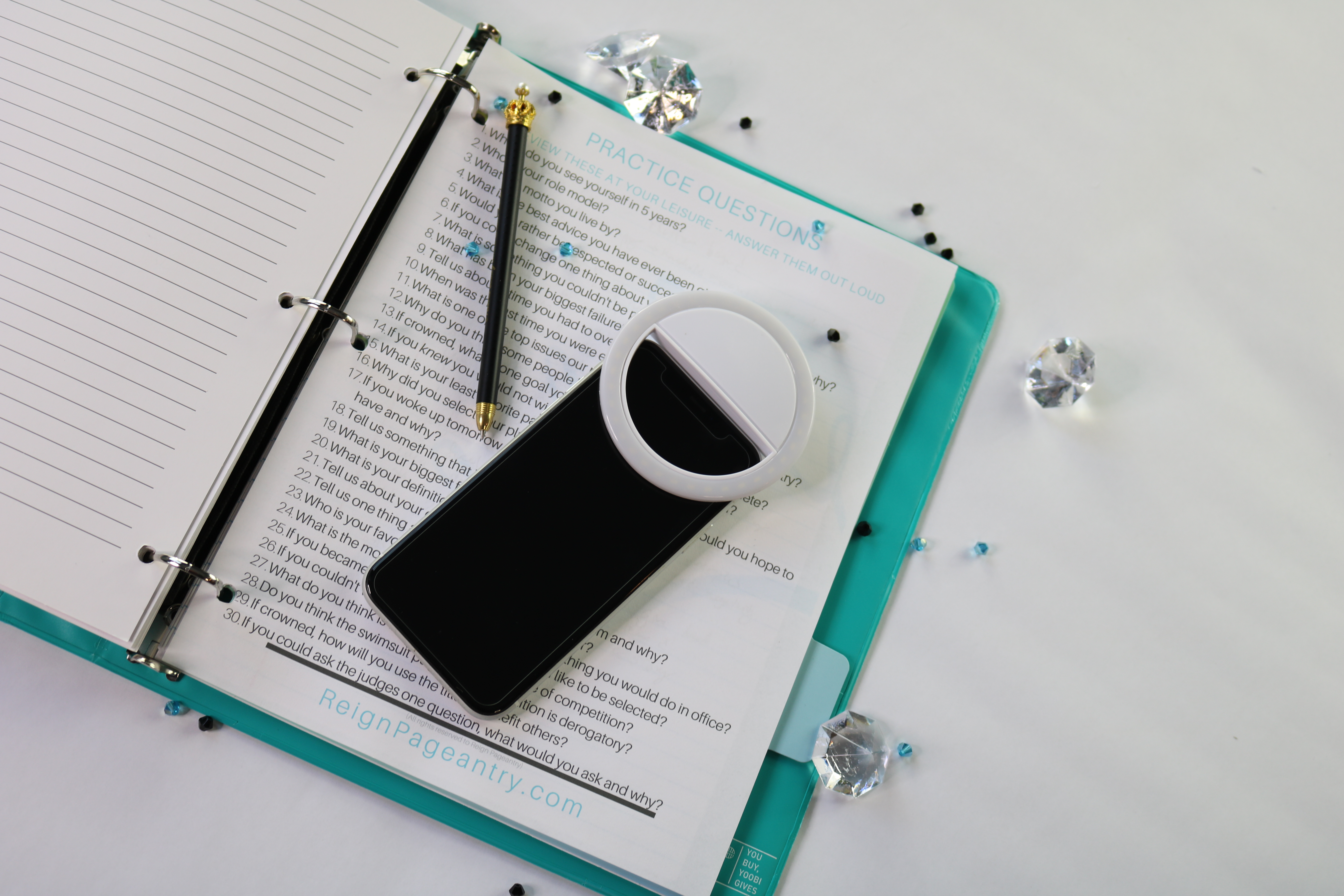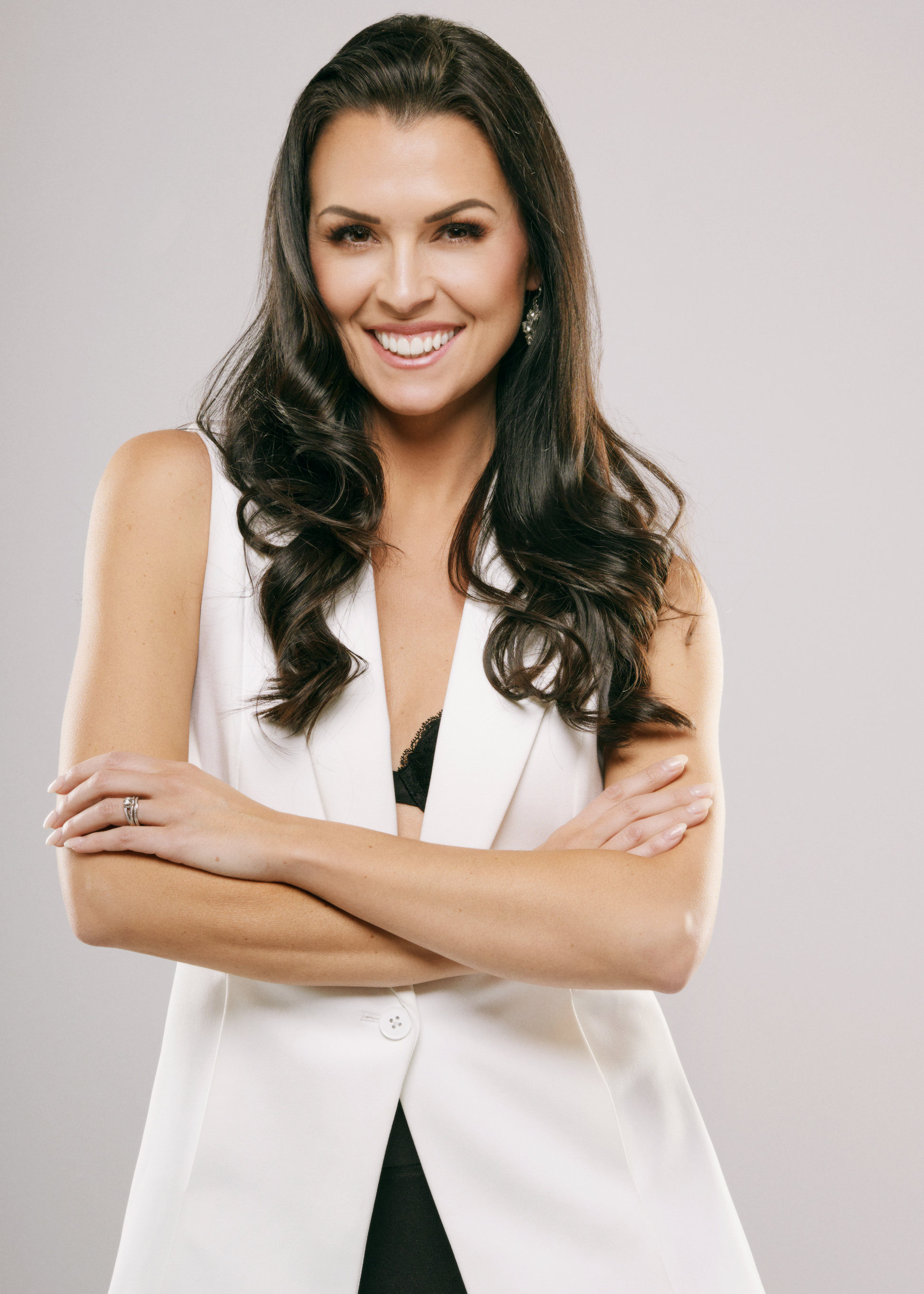 Are we alike in the sense that pageantry has changed your life? In my 20+ years in the pageant industry I have gained many skills including public speaking, stronger self confidence, and a sense of purpose. I truly believe that every pageant contestant has the ability to do the same but don't let it take you 20+ years of competing to get there.... I'll guide you down the right path to the crown without sacrificing your authenticity. I hope you'll find a class that fits both your needs and your budget so you can get started today!
Best of luck and thank you for checking out The Classroom!